Kinvara 6
 Born from our racing line, the Kinvara 6 is updated with a redesigned mesh upper that offers a snug fit and provides greater flexibility and durability than previous generations. Lots of new features, with no added weight, so you can get more miles than ever.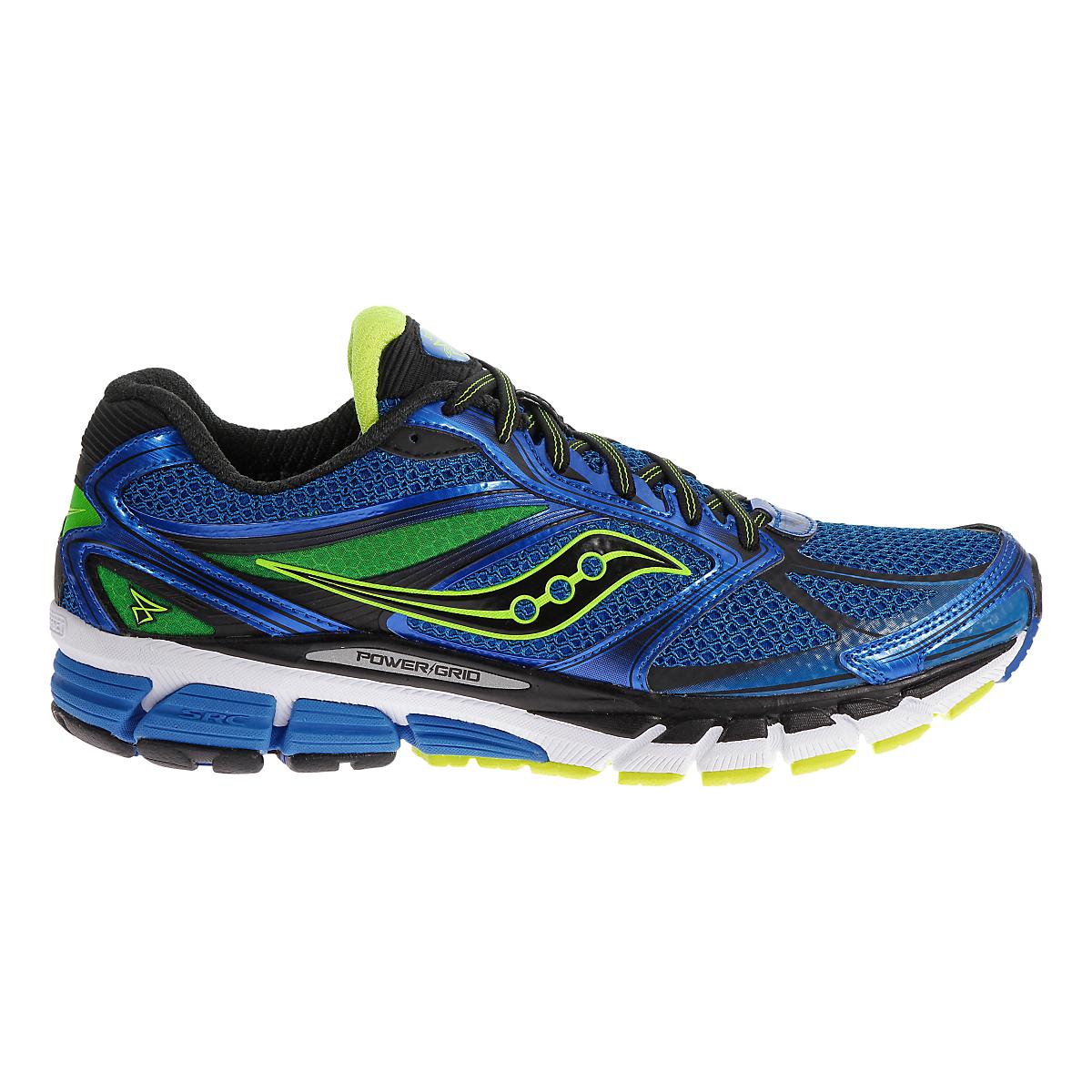 Guide 8
Even more flexible ride and seamless forefoot designed to maximize comfort and minimize weight. SRC Impact Zone now extends further into the midfoot, creating a full ground contact experience and an improved transition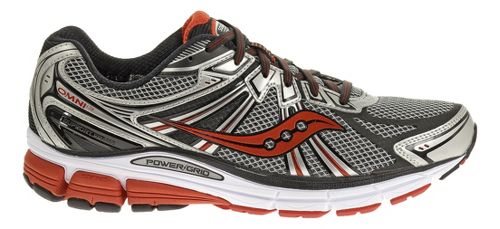 Omni 13
The solution to overpronating is right under your feet. Crafted with POWERGRID to provide a lighter, sleeker more flexible ride without sacrificing cushioning, the new Omni 13 is perfect for moderate to high overpronators.
Ride 7
most dynamic Ride yet! Featuring lightweight cushioning, and larger, redesigned landing zone, it adapts to every stride for cushioned ride, mile after mile. Removed plastic midfoot shank for better flexibility and less weight. Silver reflective at heel for enhanced visibility